THE STATE OF THE ART MANUFACTURING FACILITY
The largest glass manufacturing facility of its kind in the Middle East region.
The state of the art manufacturing facility is situated besides Red sea in the Western side of Saudi Arabia. Obeikan Glass Company is the largest glass manufacturing facility of its kind in the Middle East region. With a manufacturing capacity of 800 tons per day, Obeikan Glass is capable to produce clear float glass, conforming to International Quality standards, in a range of thickness from 3 to 12 mm.
The plant was designed utilizing the latest float glass technologies and was constructed by companies with a worldwide recognition for excellence in glass plant construction.
more integrity, more precision,
What We have done so far?
This is our result from 2011 up to now.
Commenced operations in February 2011
Largest glass manufacturing facility of its kind in the Middle East.
Clear float glass in a range of thickness from 3mm to 12mm.
Our state-of-the-art operation is fueled via an electrical power supply of 14MVA, a direct pipeline supply for natural gas, onsite hydrogen gas generation and direct nitrogen gas supply. All electrical and fuel systems have suitable back up supply to ensure uninterrupted production.
Comply with a range of international standards including Japanese Industrial Standards; European Standards; Australian , New Zealand Standards and CE Mark certification.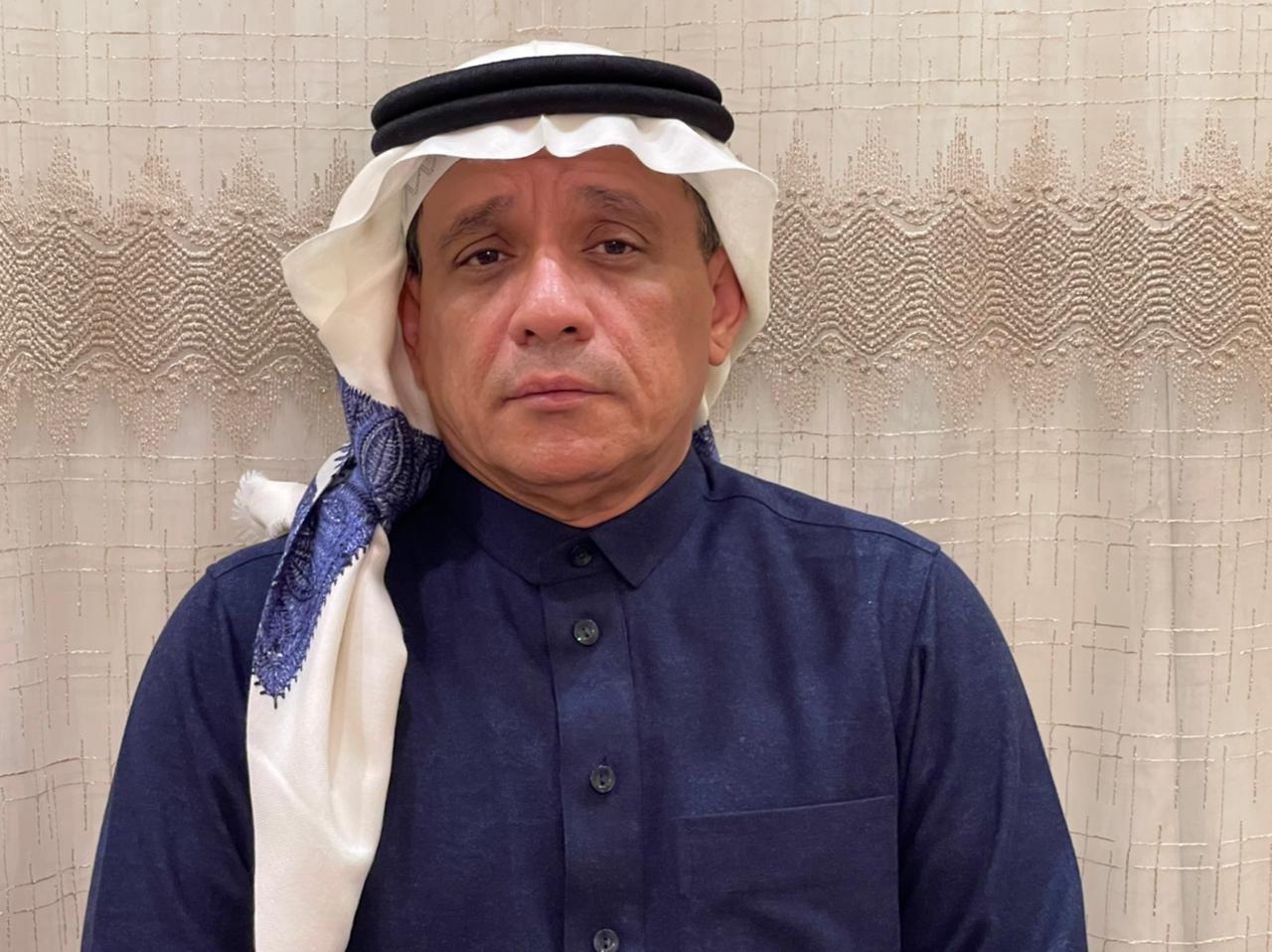 CEO's Message
Respected/ Obeikan Glass Shareholders Peace, mercy and blessings of God At the outset of my speech, I would like to welcome you to a new meeting in which we will review Obeikan Glass's most notable achievements in the year 2021 AD. The year 2021 AD was exceptional on all levels, and the company achieved the highest profits in the company's history for the fifth year in a row, thanks to God Almighty. We were on time to capitalize on the unprecedented increase in demand for glass that we anticipated after recovering from the effects of the Corona virus pandemic, which showed signs of recovery by the end of 2020. And, since the beginning, we at Obeikan Glass have recognized that the only way to compete and grow in a difficult industry governed by the laws of unbalanced supply and demand necessitates a strategy that we have implemented along several axes:
Always strive to increase production efficiency to the maximum level possible, beginning with the first day of manufacture in the company. .
Non-stop operation, exceptional operational performance .
Rational management of costs and reliance on skilled human cadres for oversight.
Relying on the latest technology in monitoring operation and machinery, where we started two years ago in our journey towards digital transformation and automating all the company's administrative, financial and operational processes.
Supporting all of our customers in both domestic and international markets after exporting our products to over 45 nations on five continents (Asia, Africa, the Americas, Australia and Europe).
We are on the right track, God willing, because 2021 was a special year for us as company management, in which we achieved exceptional financial results as well as achieving a strategic goal that we monitored at the start of the year, namely the company's listing on the parallel Saudi stock market "Nomu." The company received approval from the Capital Market Authority to list in December. Fortunately, the company's stock was listed on the market on February 7, 2022 AD.
Finally, I thank God Almighty for crowning our efforts in achieving the aforementioned accomplishments. We would like to express our gratitude and appreciation to the Chairman and members of the Board of Directors for their unwavering support. We also express our heartfelt appreciation and gratitude to all of the company's employees for their effective roles, dedication, and unwavering efforts in achieving these achievements, which are a source of pride for all of us.
God bless,
Your brother,
M. Fayez bin Jamil Abdul Razzaq
VALUES THAT LEAD TO LEADERSHIP
Respect
We respect our customers, our employees & our partners. We respect the environment, our duty to society and the law.
Integrity
We believe in integrity in business and trust our employees to be ethical and honest.
Fairness
We treat all our employees equally and develop and promote them
with fairness.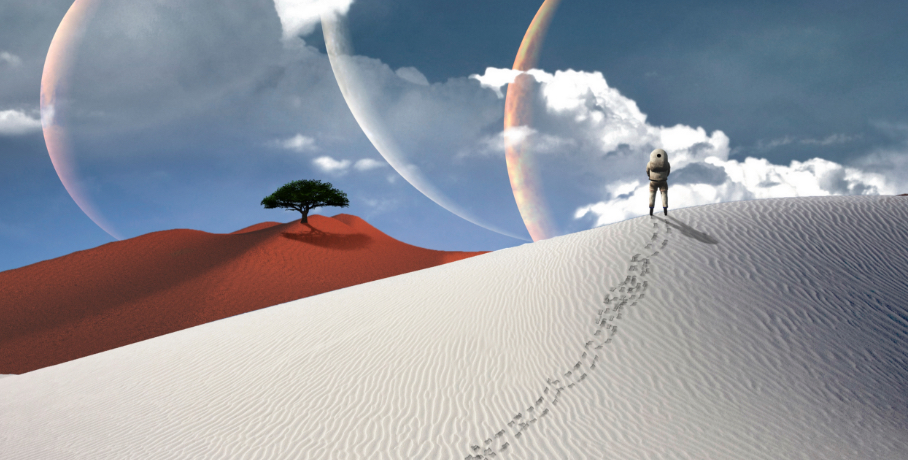 Our Mission
To provide excellent glass quality products and superior customer services through value chain processes and innovation by highly qualified human resources.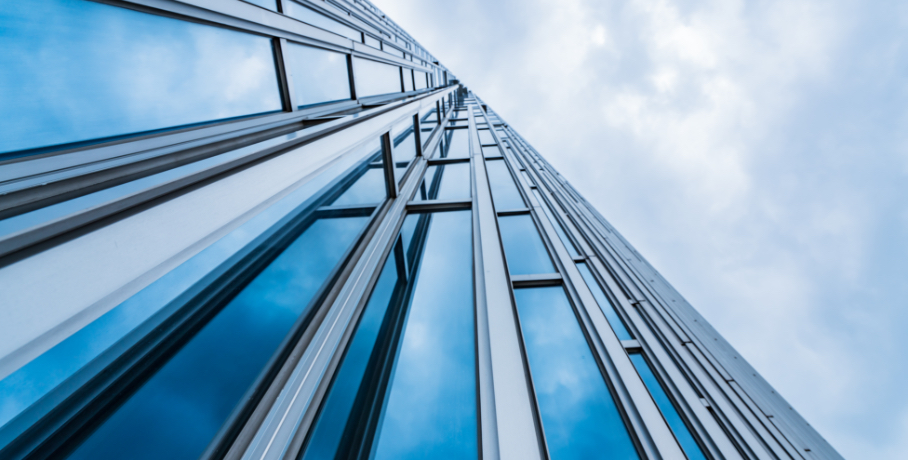 Our Vision
To gain superiority and leading position in the float glass industry.