We start there, where others stop.
Unconventional and unique projects are part of our passion. For this we use competent engineering, the latest machines, comprehensive know-how and a wealth of ideas.
Exports to more than 30 countries worldwide
Production capacity 255,000 tons/year.
Area: approximately 378,400 square meters.
Shaping the future of glass
Get what you need just in 3 easy steps
Request a free quote
Use our inquiry form to make initial contact with our experienced and fast customer service.
We will call you back
We will reach out to you to discuss and provide you with the latest estimate from the market
Sign a contract and done!
Congratulations!, Sit back and relax.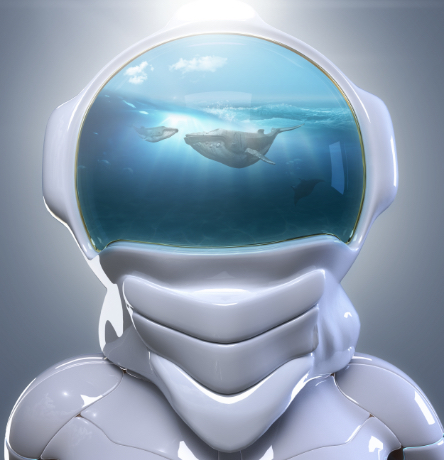 the future is what we make it
With deep market knowledge, superior data, and proprietary technology, our multi-dimensional perspective helps to invest with us to transform your business and find greater success.